A MESSAGE FROM THE IBMBA DIRECTOR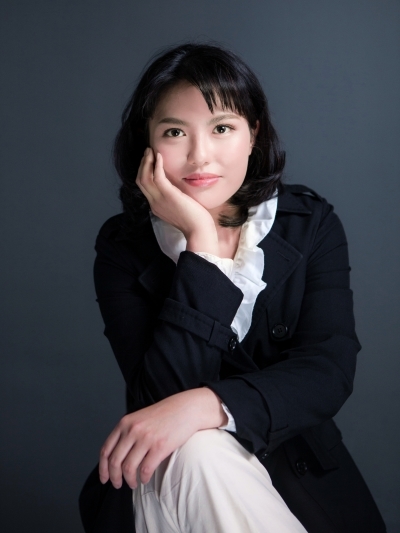 As a leading international program in Taiwan, the IBMBA program at NSYSU is committed to providing a better learning environment for our local and international students. The IBMBA program provides innovative academic and practical activities and is constantly working to improve the structure of the curriculum and quality of our courses, enriching our faculty diversity, and staying well connected with our alumni. The IB program is designed to offer a phenomenal learning experience by providing a curriculum that teaches our students an abundant knowledge about business operations and management to understand how to do business globally.
As a highly-ranked business school in Taiwan, we have a plethora of exchange and double-degree opportunities, which allows our students to build an interactional perspective through living in different countries. These exchange opportunities allow students to construct a global mindset and build a strong global network. The IBMBA program is dedicated to extending students' global perspectives, providing direction and guidance for their career, and developing the skills necessary to stand out as a potential candidate when searching for a job and preparing students to be a successful business professional.
Join the IBMBA program at NSYSU by joining the IB family!