IBMBA student - Akshit Mehta won the Honorable Mention Award of 2022「Fabulous Taiwan!」Photography and Short Film Contest
Akshit Mehta(明亮) has joined our IBMBA program since September 2021, and he is one of the awardees of Ministry of Education Taiwan Scholarship as well.
How did you know about this competition?
Since I am on the Taiwan Ministry of Education Scholarship, I got an email from the central committee about the 2022 Fabulous Taiwan! Photography and Shortfilm Contest. The moment I saw the email, I just couldn't be more ecstatic about it. My love for photography has always been there since childhood as I like to capture beautiful moments and natural beauty with my camera but never thought of taking part in a competition one day. This was the perfect opportunity for me to share the photographs which I clicked in Taiwan (during my stay till now) on the competition platform. I feel I am lucky enough to receive the appreciation from the committee and get the name in Honorary Mentions for this year's competition.
The Philosophy of my Choice of Captions!
The captions which I narrated for the pictures I took were a tedious process as it was not easy to describe natural beauty in words; however, I did whatever best I could. The competition requirement was to give the captions in both English and Chinese, here is how I choose to describe my pictures:
"Uniquely tantalizing TAIWAN is how I would choose to describe my experience. The rare amalgamation of vivid nature & efficient technology is what it is all about. I don't think anywhere else on this planet we can't find this possible combination this well preserved & nurtured as we experience here in this beautiful island nation. Experiencing natural lifestyle every day; from train track in the morning, going through the scenic Sicao ecological park (by boat) in the afternoon, observing picture-perfect sunset in NSYSU & looking at lucent city lights at night."
"獨特誘人是我的經驗來形容台灣。在日常生活中體驗自然生態,從早晨搭火車鐵道的景象,傍晚搭船遊四草生態公園,觀賞中山大學裡的日落美景,在寒冷的夜裡,欣賞點亮大街的燈節活動."
Akshit also shared, It is really commendable to witness how Taiwan has showcased itself as the safest place to be after the Covid-19 pandemic started. This is what influenced me to select Taiwan to study for an MBA degree and what could be better than National Sun Yat-sen University (NSYSU) in Kaohsiung! I just love the overall experience here in the city and university. For me, Kaohsiung is a perfect blend of modern lifestyle with a relaxing environment. Whenever I feel like missing home, I go to the Love River or the beach just beside our university and relax. It could not get any better than this. Taiwan is a modern, developed, and beautiful island with diversity that always has something to offer to everyone; be whatever your interest is.
How does a place get its hooks in you? By how it looks, how it feels to walk around, how are the people, or how is the food? And after a while, you think "Oh, I could maybe live here, and that is not a terrible idea at all." Does this ever happen to you? Well, this is how I feel about Taiwan.
1.Alishan 2022-Jan-21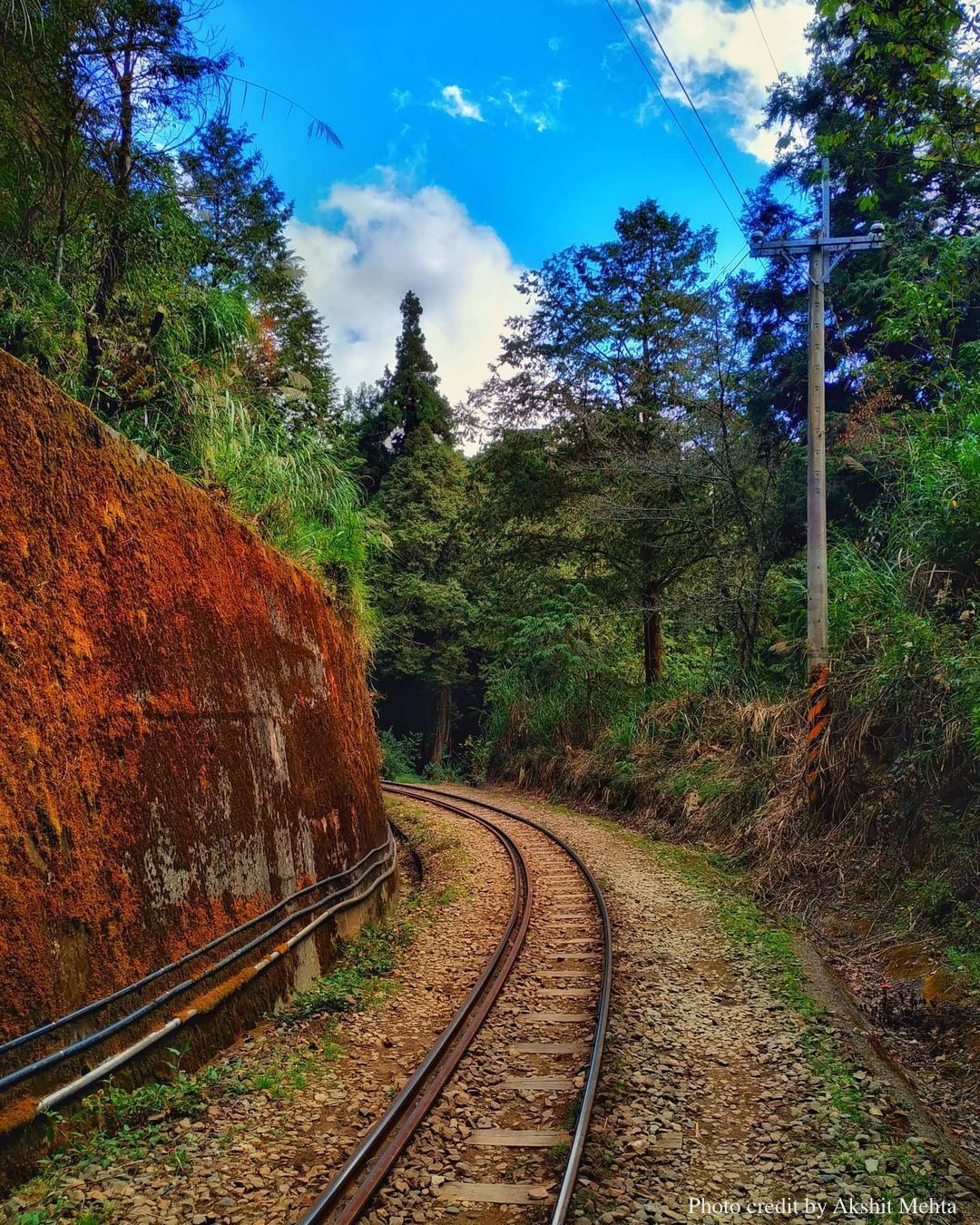 2. Sicao Ecological Park 2022-Feb-27
3. National Sun Yat-Sen University 2022- Jan-03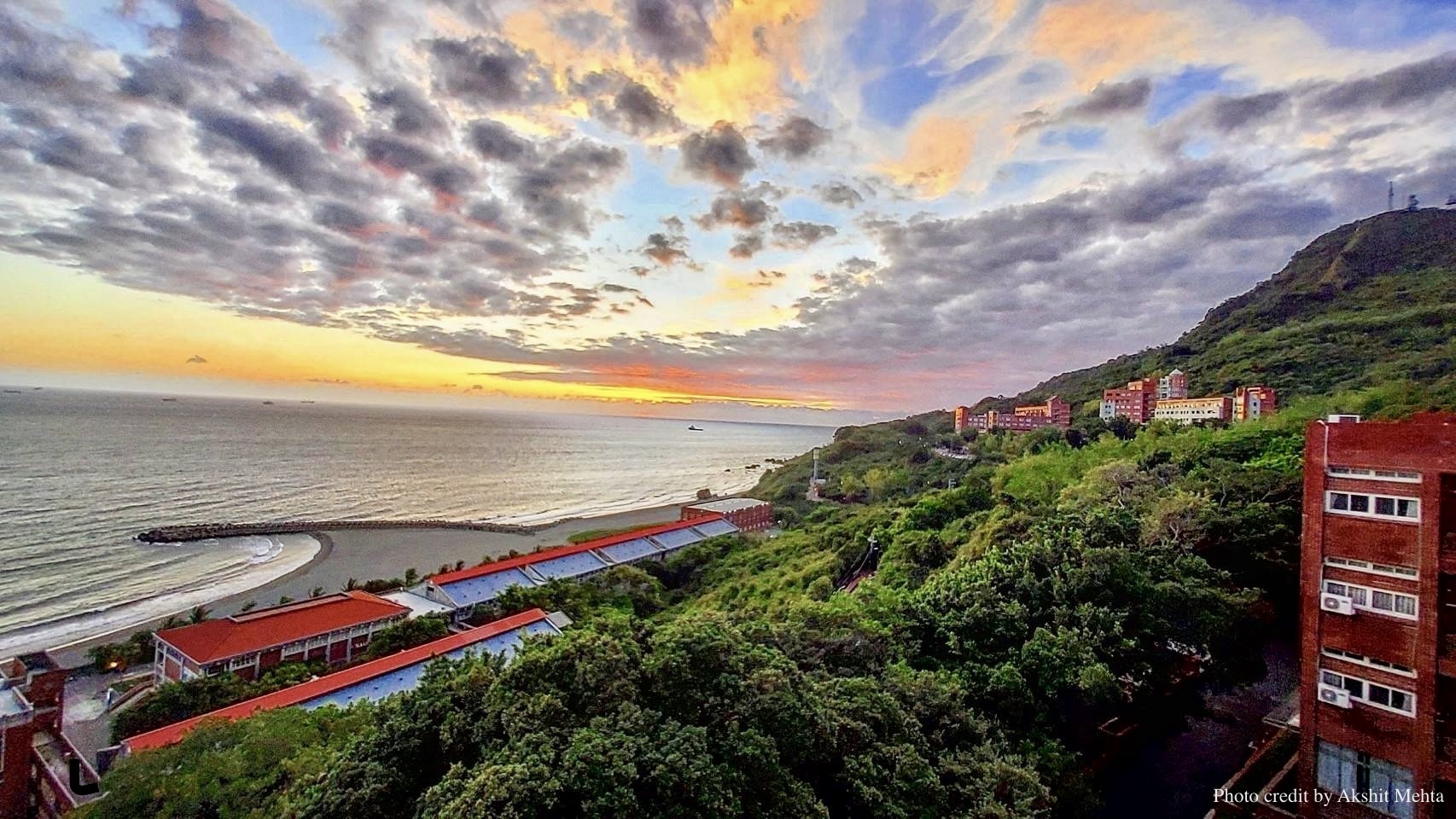 4. Kaohsiung Street 2021-Nov-28